Catalyst For Patients Features
Independent unbiased education to help you align with your healthcare provider.
Cannabis Medicine Database
Unlike other platforms, Catalyst has information about all medicinal cannabis products in one place.
Product Feedback
Provide and access condition/symptom specific product feedback and experiences.
And, it's 100% free for patients.
Product supplier partners
Access product information on all of the products available in Australia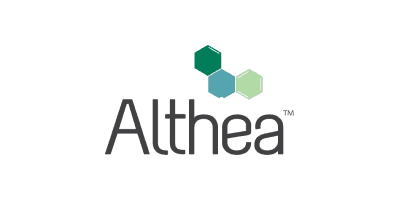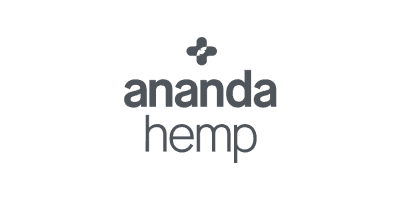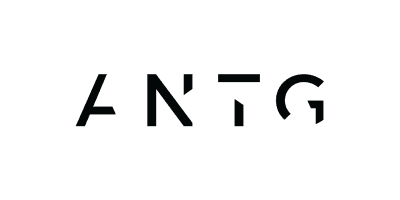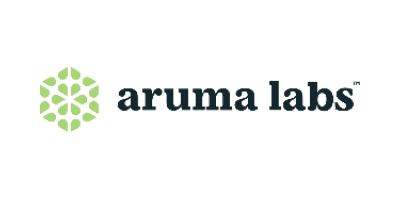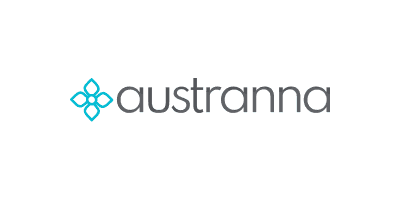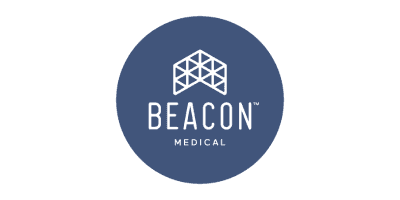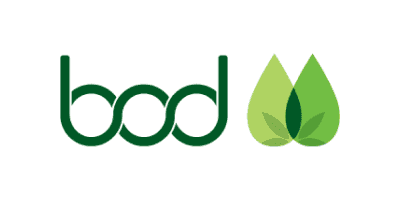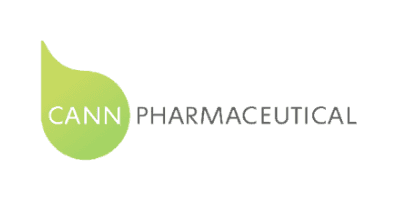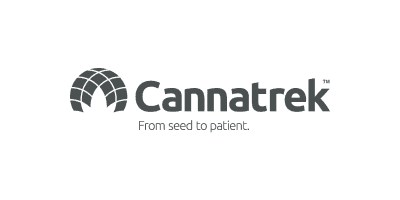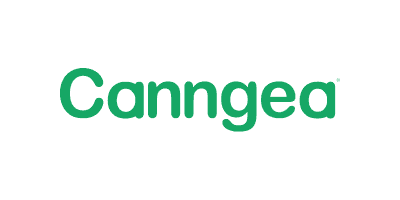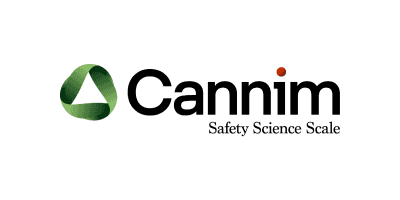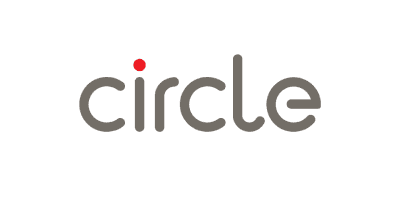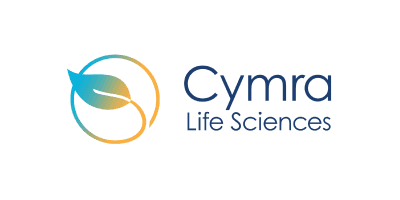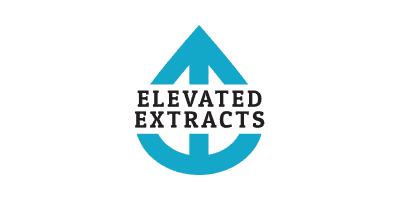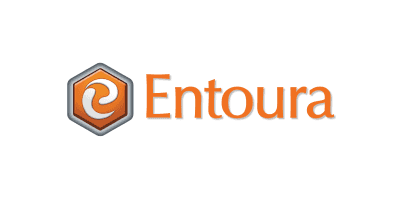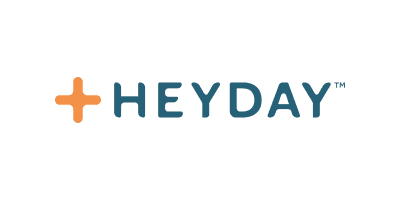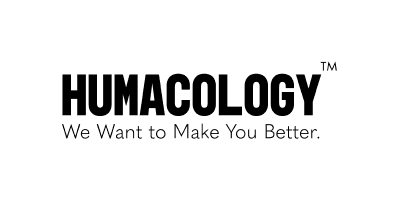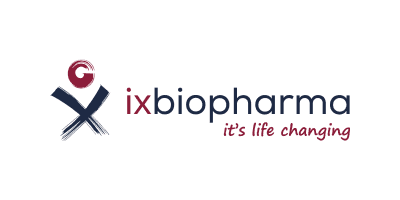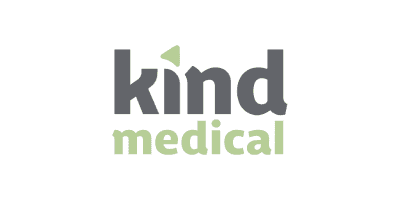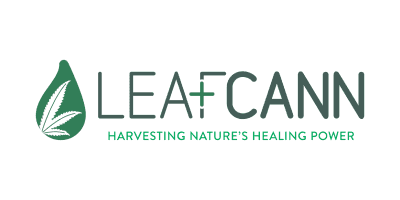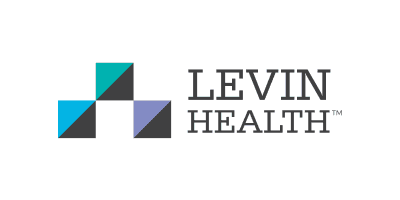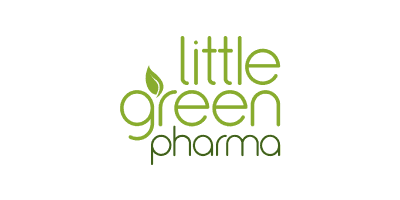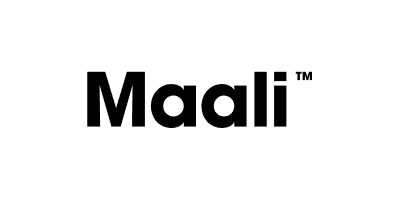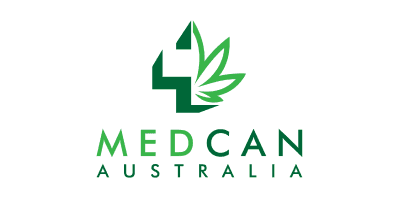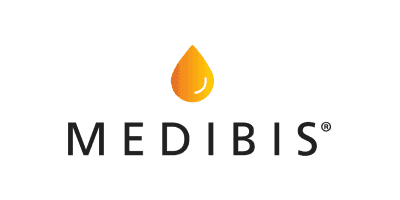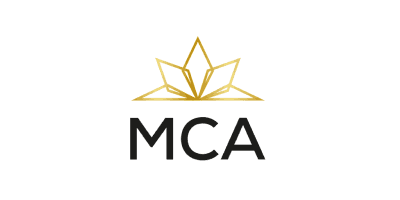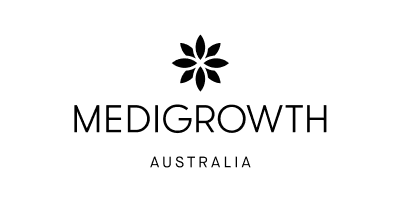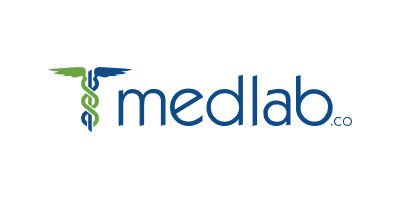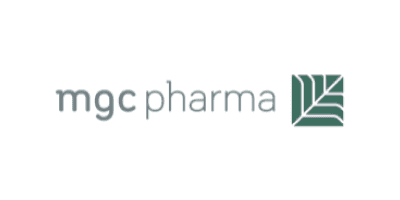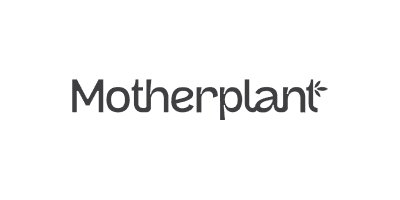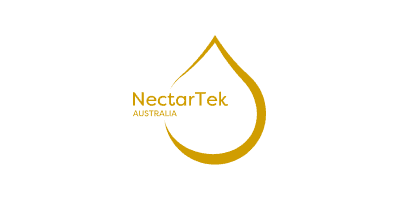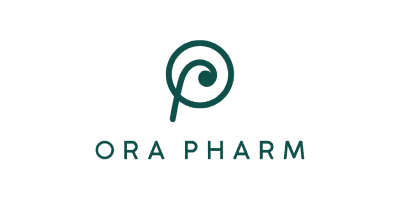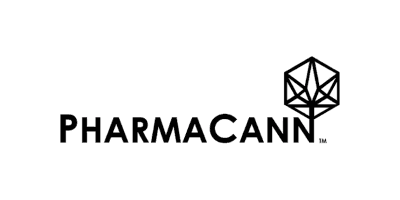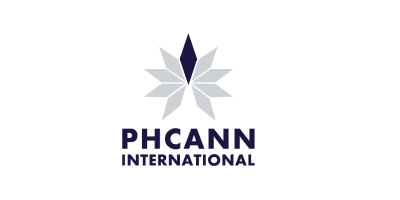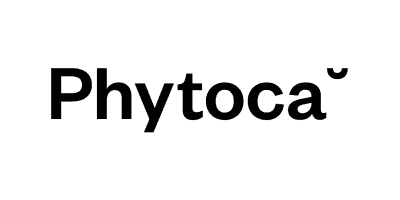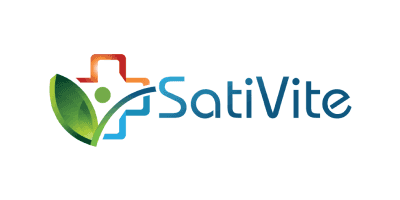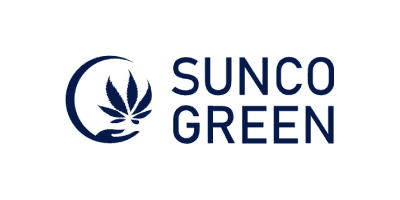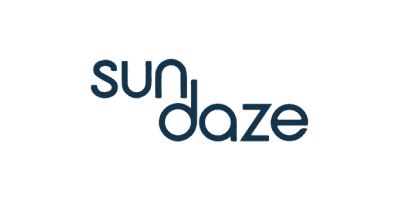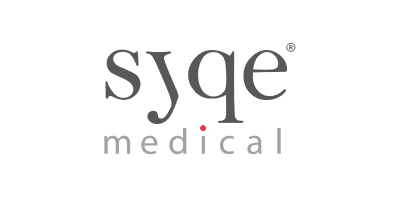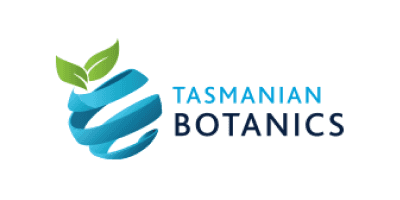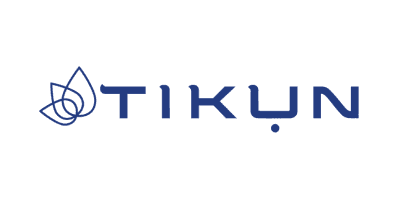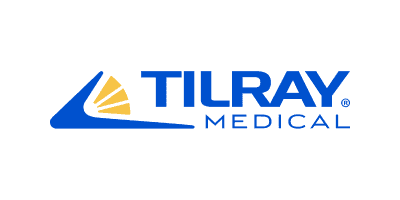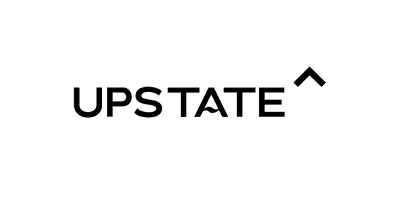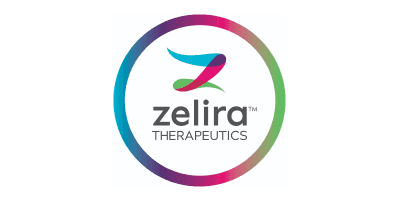 Product education is critical for optimal health outcomes
With 300+ products available in various forms and delivery methods, it's important to research potential medicines. Verified patients can access all of the following information:
Pricing info, so you don't get overcharged.
Minor cannabinoids and terpenes profiles.
Product stock availability (direct from suppliers).
CoAs, CMIs and patient resources.
Compare products & batches side by side.
Product feedback and experiences.
Why choose Catalyst?
We've brought the cannabis community together to directly support the most important part of medicinal cannabis - the patients. Catalyst is designed with health professionals and patients in mind so that you can work together to improve health outcomes.
Product information is kept up to date by product suppliers.
Product feedback is from verified patients and is condition/symptom-specific.
Clinical product data and patient resources help support product choices.
Independent unbiased education to help you align with your healthcare provider.
Community privacy is our priority
We're constantly overwhelmed by the support that the patient community provides to each other. It's the sharing of personal experiences that makes this space so wonderful. When you share digitally, you need to feel safe.
Data security and your privacy are of utmost importance to the Catalyst team.
For each digital product we produce, we've put privacy and security of your data first. We make your privacy a priority in business planning, training, project objectives and design processes, exceeding the required safety protocols required by law and explaining them in a transparent way.