Catalyst For Health Professionals Features
Supporting health professionals to achieve outstanding cannabis-related health outcomes.
Education & Product Updates
Education for the cannabis naive and expert health professionals. Standardised product information is kept up to date by product suppliers.
Cannabis Medicine Database
Australia's first independent industry-supported cannabis medicine database. Think MIMS but for medicinal cannabis.
Product Feedback
Provide and access product feedback and experiences. Make data-informed product and treatment decisions.
And, it's 100% free to get started.
Product supplier partners
Access product information on all of the products available in Australia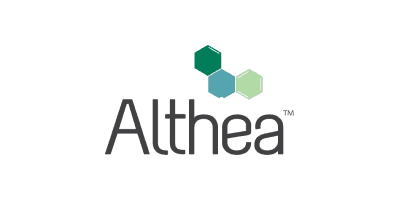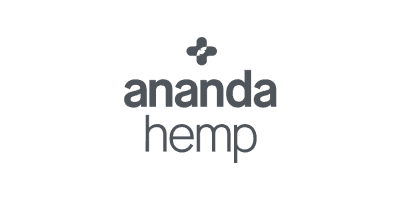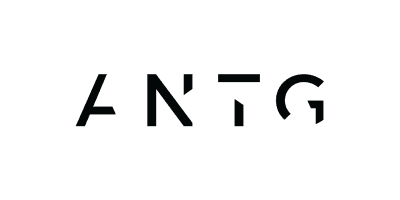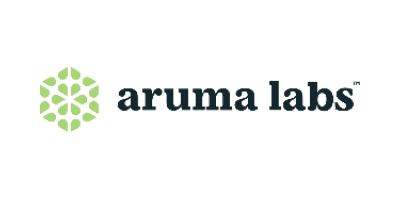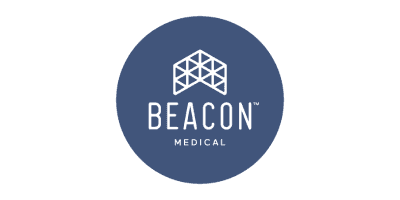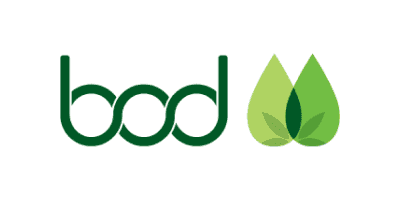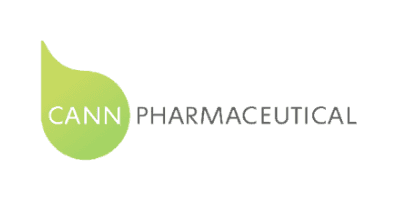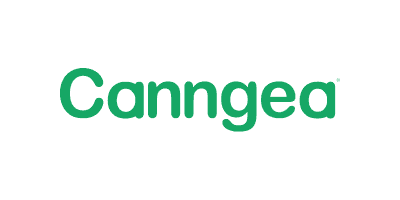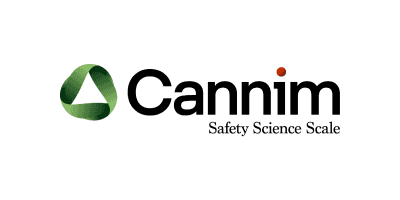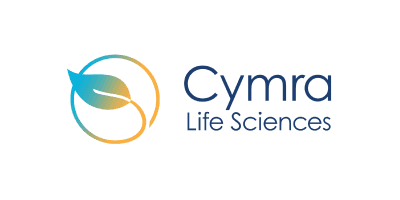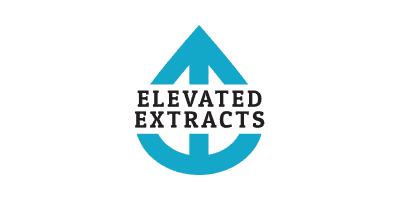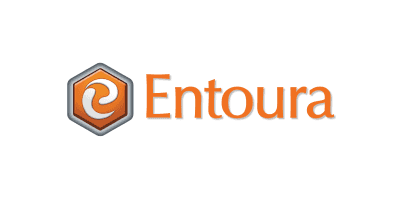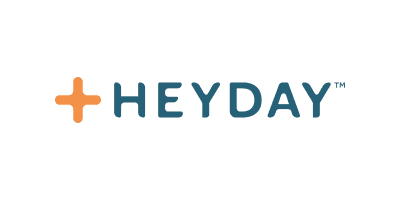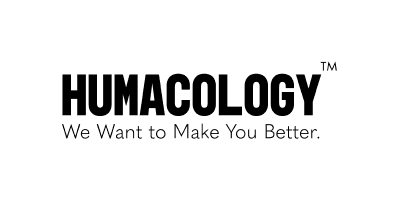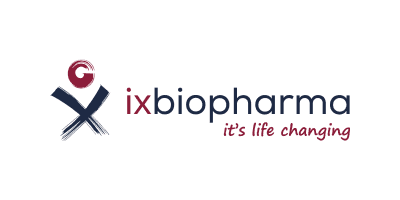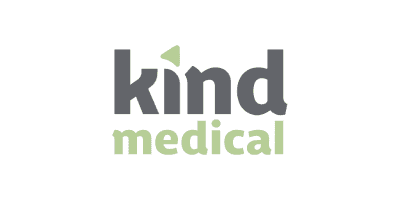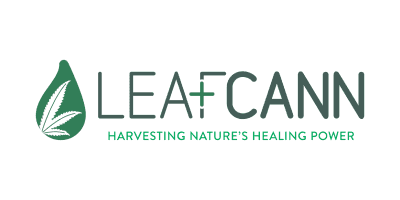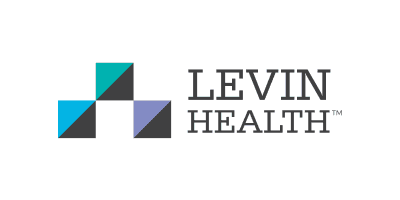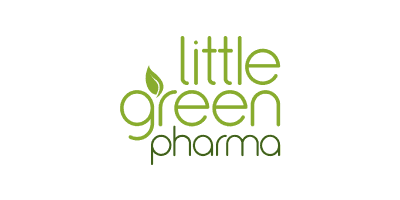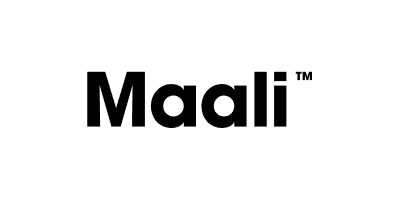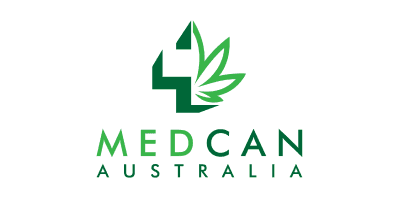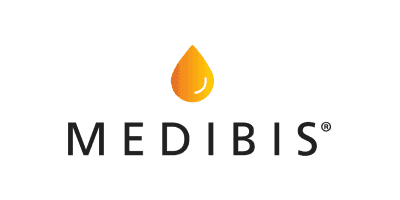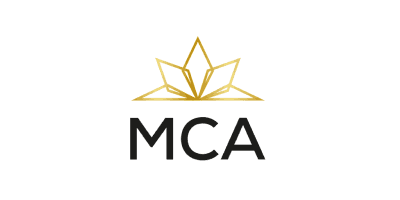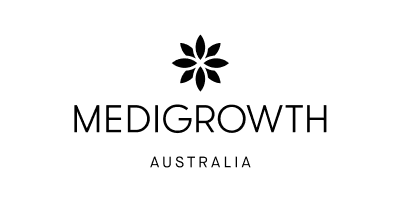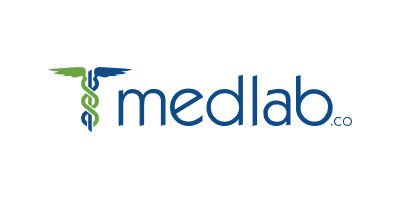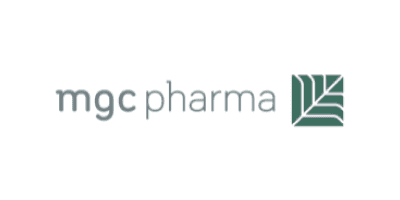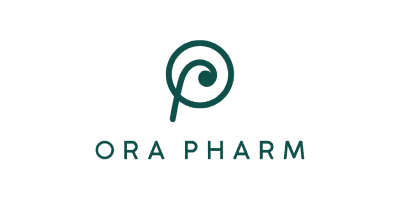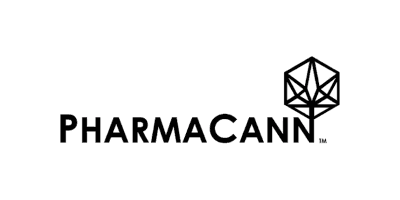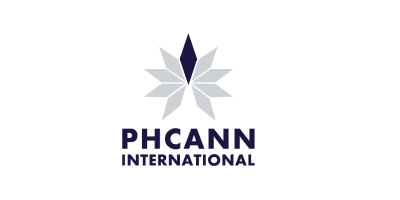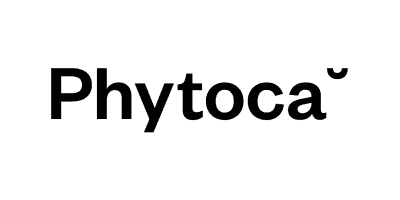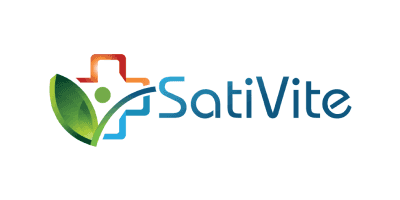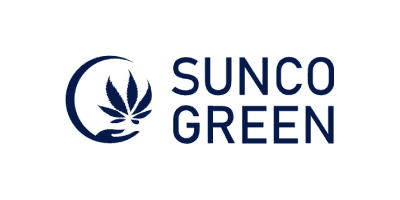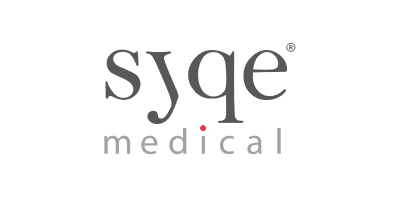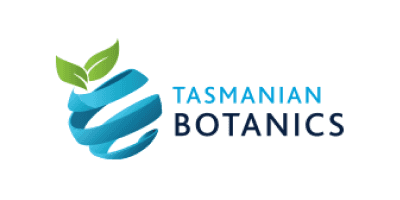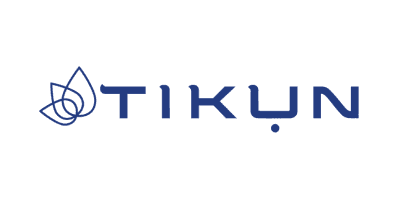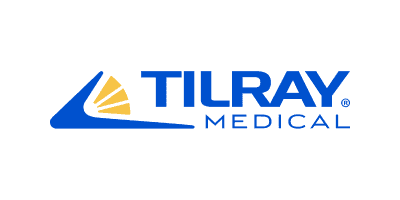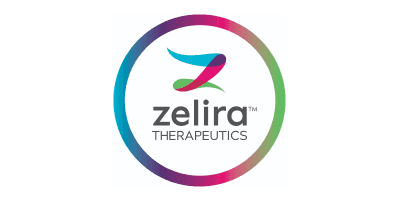 Education: from canna-curious to canna-capable
Evidence has shown that patients can benefit from cannabis medicine. Knowing what you need to learn to provide patient-centred care with excellent health outcomes is the challenge.
Whether you're investigating cannabinoid therapy or already prescribe/dispense cannabis but want to go deeper than THC & CBD, we're making the educational process simple.
Cannabis Medicines Database
Make patient-centred product decisions.
There are 300+ products available in various forms and delivery methods in Australia. Review all of the resources and standardised product information you need to support your patients in one place.
Find products with clinical trials.
Access case studies, CoAs, PIs, stock and more.
Assess major + minor cannabinoid and terpene profiles.
Compare products and batches side by side.
Review patient-product feedback.
Contact product suppliers via the platform.
Enhance clinical decisions with an independent cannabis medicine database.
Digital solutions created with medical experts
Cannabis is a unique medicine that calls for unique solutions. The Catalyst team consists of digital and technical experts with years of cannabis experience. We work closely with prescribers and industry partners in creating medical tech and look to advanced markets for inspiration.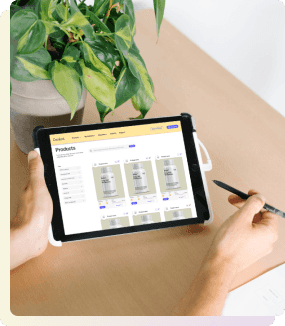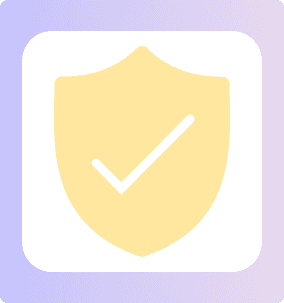 Security: Privacy By Design
Whether you're a healthcare practitioner, patient or part of the cannabis industry, your digital safety is paramount. Data security and your privacy are of utmost importance to the Catalyst team.
For each digital product we produce, we've put your data privacy and security first. In addition, we make your privacy a priority in business planning, training, project objectives and design processes, exceeding the required safety protocols required by law and transparently explaining them.