Catalyst For Health Professionals Features
Supporting health professionals to achieve outstanding cannabis-related health outcomes.
Education & Product Updates
Education for the cannabis naive and expert health professionals. Standardised product information is kept up to date by product suppliers.
Cannabis Medicine Database
Australia's first independent industry-supported cannabis medicine database. Think MIMS but for medicinal cannabis.
Product Feedback
Provide and access product feedback and experiences. Make data-informed product and treatment decisions.
And, it's 100% free to get started.
Product supplier partners
Access product information on all of the products available in Australia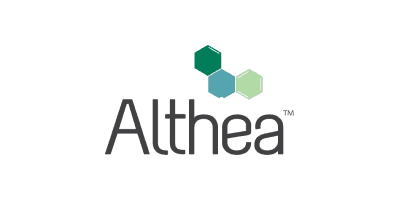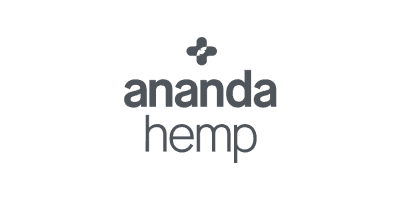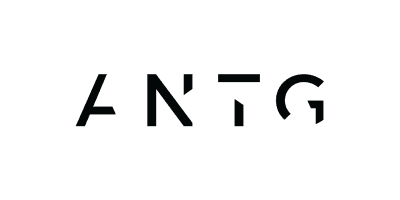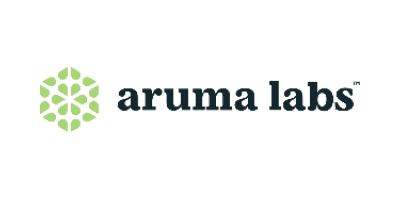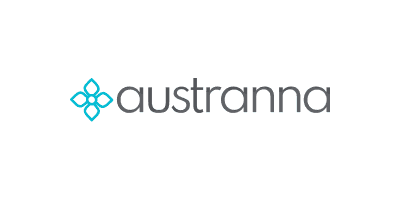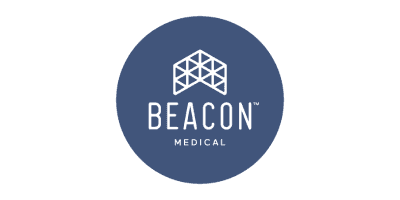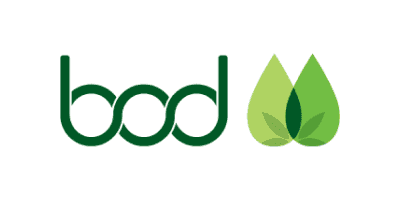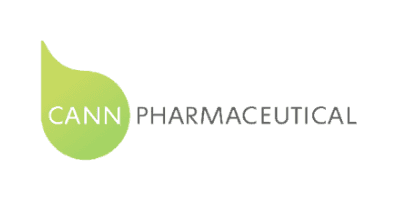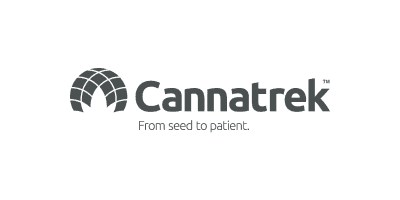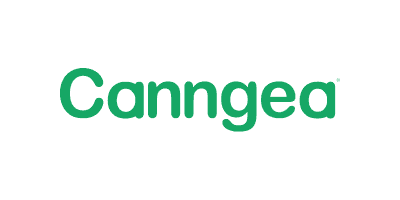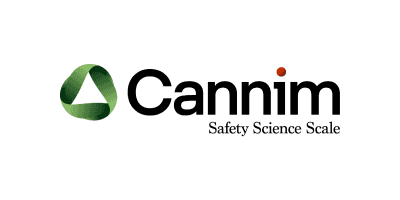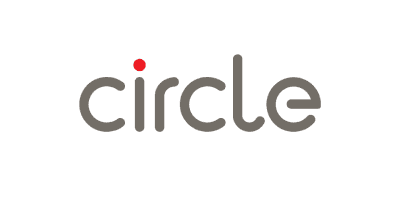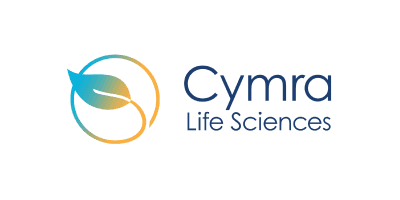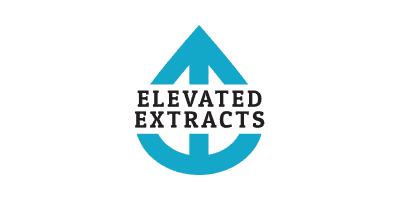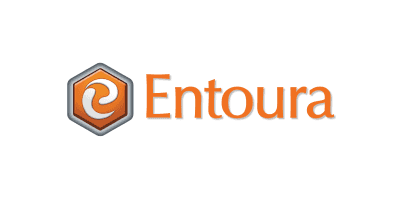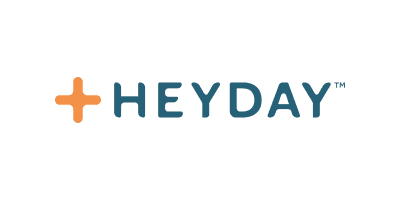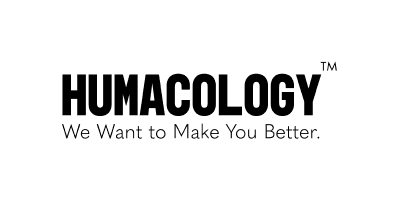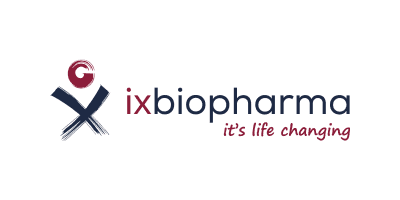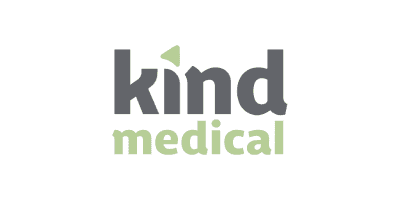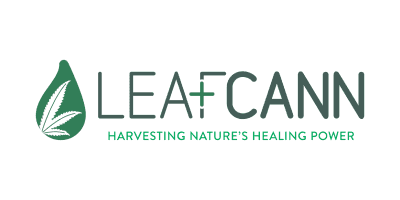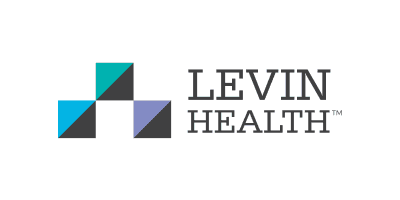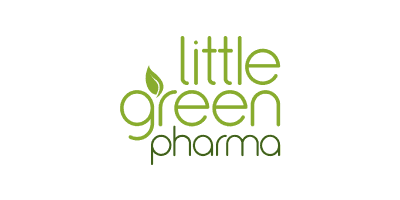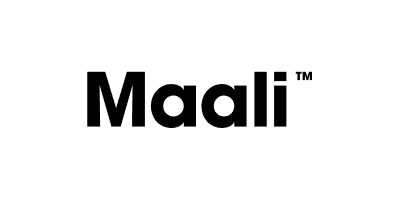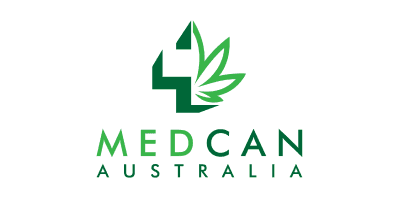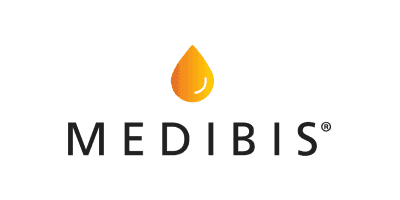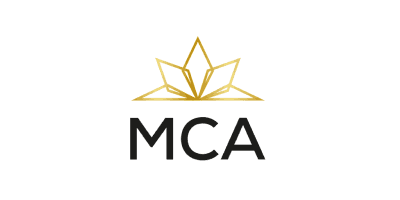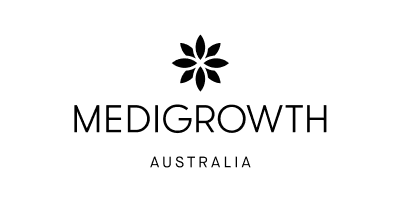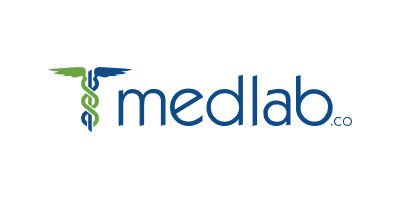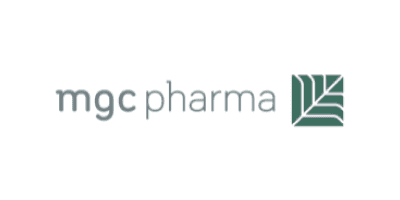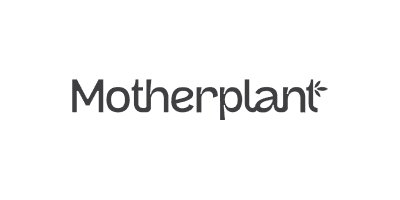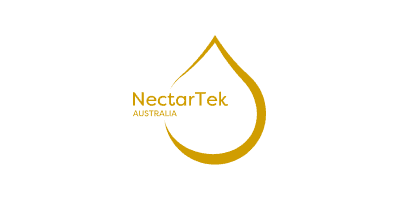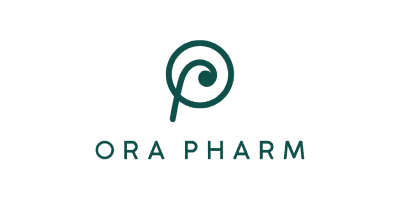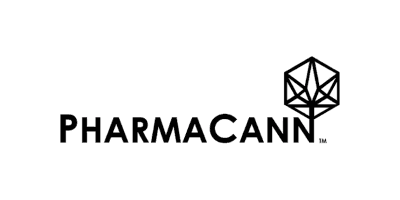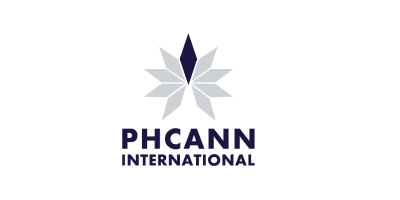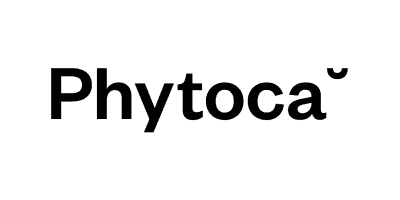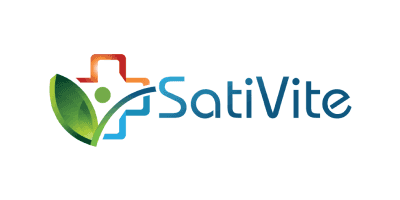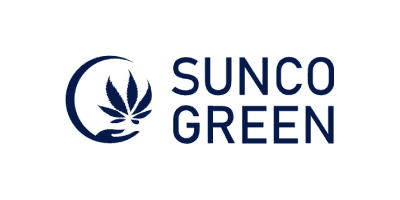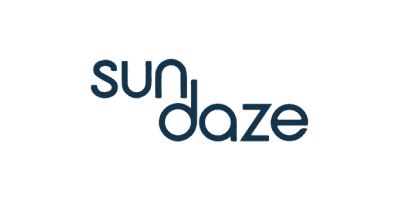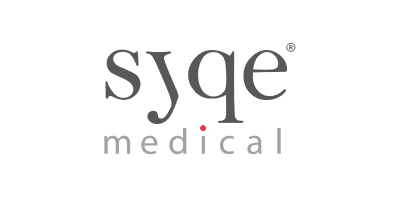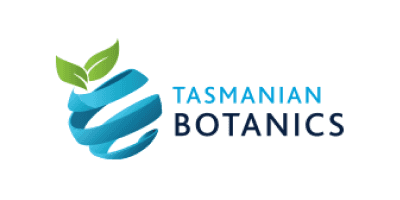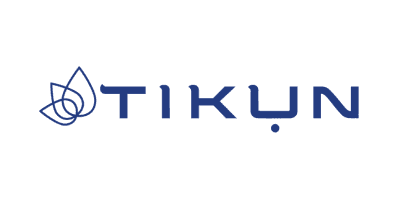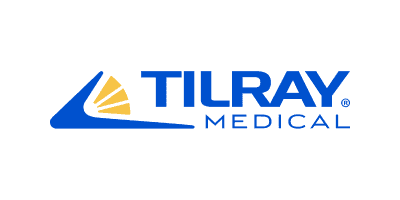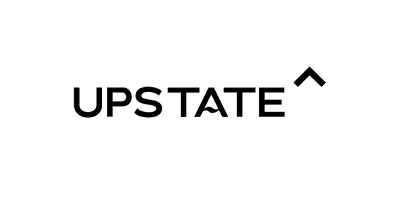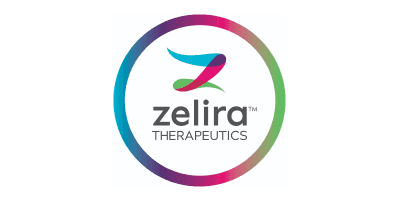 Education: from canna-curious to canna-capable
Evidence has shown that patients can benefit from cannabis medicine. Knowing what you need to learn to provide patient-centred care with excellent health outcomes is the challenge.
Whether you're investigating cannabinoid therapy or already prescribe/dispense cannabis but want to go deeper than THC & CBD, we're making the educational process simple.
Cannabis Medicines Database
Make patient-centred product decisions.
There are 300+ products available in various forms and delivery methods in Australia. Review all of the resources and standardised product information you need to support your patients in one place.
Find products with clinical trials.
Access case studies, CoAs, PIs, stock and more.
Assess major + minor cannabinoid and terpene profiles.
Compare products and batches side by side.
Review patient-product feedback.
Contact product suppliers via the platform.
Enhance clinical decisions with an independent cannabis medicine database.
Digital solutions created with medical experts
Cannabis is a unique medicine that calls for unique solutions. The Catalyst team consists of digital and technical experts with years of cannabis experience. We work closely with prescribers and industry partners in creating medical tech and look to advanced markets for inspiration.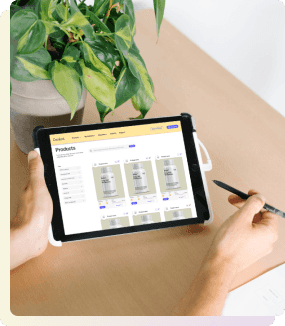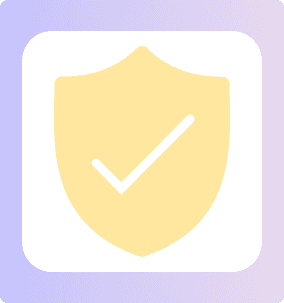 Security: Privacy By Design
Whether you're a healthcare practitioner, patient or part of the cannabis industry, your digital safety is paramount. Data security and your privacy are of utmost importance to the Catalyst team.
For each digital product we produce, we've put your data privacy and security first. In addition, we make your privacy a priority in business planning, training, project objectives and design processes, exceeding the required safety protocols required by law and transparently explaining them.
Features
Catalyst is free for all healthcare providers with an AHPRA registration.
Cannabis Prescriber Education*
Guide to prescribing medicinal cannabis in Australia
Cannabis 101 - Benefits, side effects, drug interactions, delivery methods
Prescriber 101 - Prescriber pathways, consultation framework, choosing products
Cannabis Medicine Database
Utilise the product list and filters to narrowing down possible product choices
Search products based on cannabinoids, terpene profile and more
Review clinical evidence and case studies for products
Compare products side by side based on product components and patient needs
See what medications your peers are prescribing for similar conditions
Access CoAs, CMIs and PIs on demand
Clinical, Product and Supplier Updates & Support (coming soon)
Access up to date clinical information about cannabis
Optin to receive product information when and how you want it.
Reach out to product suppliers for support with the click of a button
Find out about educational webinars and in person prescriber events
Frequently asked questions
I'm very new to medicinal cannabis, how can Catalyst help me?
Starting your cannabis prescribing journey can be difficult. We've created an independent platform for you to get the foundational knowledge you need to start prescribing medicinal cannabis without the hassle from product suppliers.
When signing up for your free trial or paid account you'll get access to a series of articles that will teach you the basics of CBD and THC, the endocannabinoid system, side effects, contraindications and drug interactions and delivery methods.
By the time you finish with these resources you'll be ready to start your product selection journey - reviewing products and reaching out to the product suppliers that you think might have the best products and services for you and your patients. Once you've started to prescribe medicinal cannabis, you'll find the Cannabis Medicines Database (CMD) to be a useful tool for talking about products with your patients and providing patients with important information like titration information, CoAs and CMIs.
I'm an experienced prescriber, how can Catalyst help me?
As an experienced prescriber you'll know everything there is to know about CBD, THC and the delivery methods available in Australia. You're likely to be interested in tailoring treatments to patients using terpenes, minor cannabinoids and your practical insights.
The Cannabis Medicines Database (CMD) will give you the tools to start thinking about how medicinal cannabis fits into your medicines toolkit more strategically. Use the product comparison features to filter out products that don't meet your requirements and compare those you've shortlisted.
You'll use the CMD and product lists to track the products you prescribe for specific indications and set aside those you might trial with new patients.
You may also want to start tracking patient results to gain further insights into the products you're prescribing. As more prescribers use the product feedback features, Catalyst will turn that feedback into searchable data that you can then use to refine your product selection for better patient outcomes.
How can Catalyst help me become more patient focussed in my practice?
Your time is valuable as a medical practitioner. We want to make sure that the time you're spending learning about products and clinical data is focussed and easy to access. The less time you spend searching your inbox for that product/stock update or reaching out to a supplier for CoAs, titration guides up to date brochures, the more time you have to focus on your patients.
Catalyst provides you with one access point to all of the information you'll need to enhance your practice of cannabinoid therapy including clinical, product and supplier updates and support. Find out about upcoming webinars, CPD courses, cannabis specific and events. Get product updates and stock notices without receiving dozens of emails. The product information you receive is unbiased with the goal of helping you make the best decision for your patient, no strings attached.
And, the best part is that the more you engage with Catalyst, the more you'll get out of it. As more healthcare practitioners use the Cannabis Medicines Database and feedback features, the more real world data you are able to use when making decisions for your patients.
Cannabis medicine is about improving the health and wellness of the community. Catalyst is about simplifying the process for prescribers so you can focus on patients and the community.